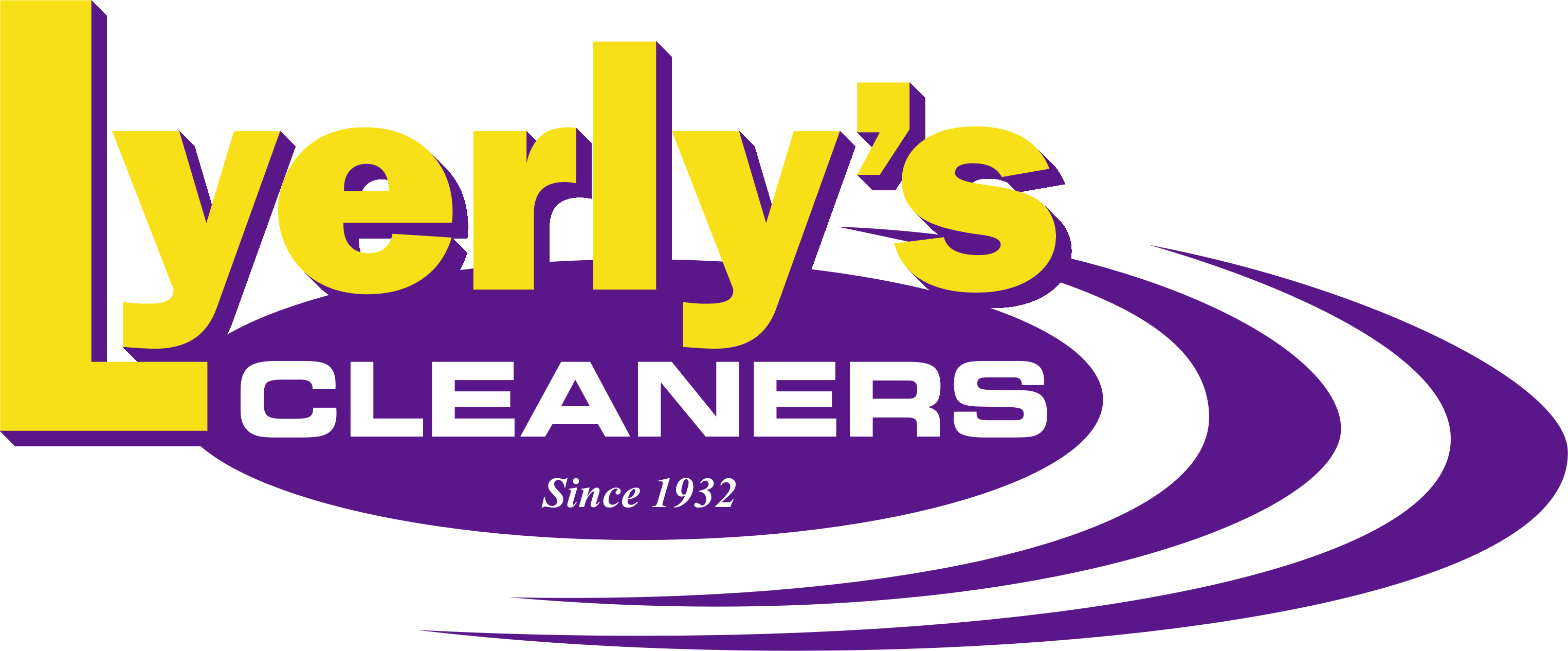 St. Patrick's Day is just around the corner! Lyerly's pulled together some of our favorite crafts for this time of year!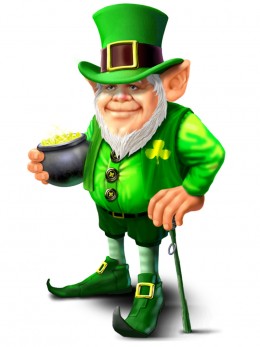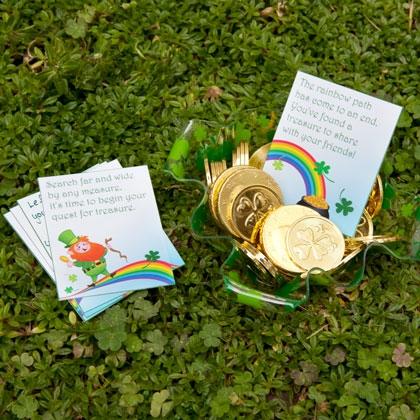 1. Treasure Hunt – Throw together some gold coins and some clues and hide them around the house or the yard!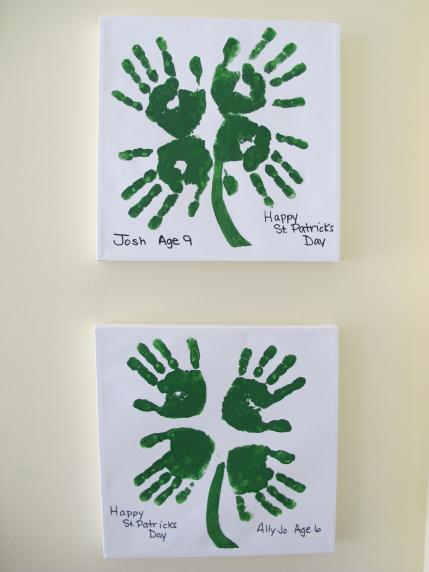 2. Finger Paint a four leaf clover! Great as a keepsake and decorations for this time of year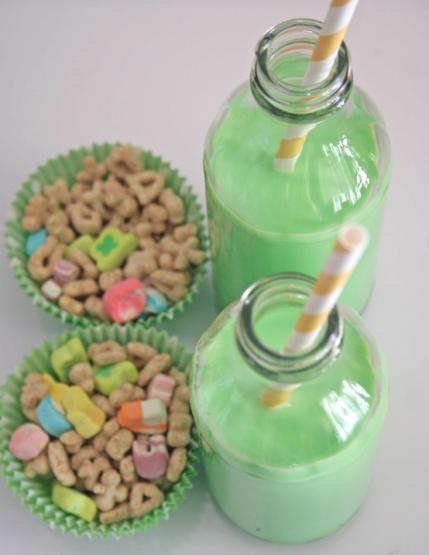 3. Leprechaun Breakfast – All it takes is Lucky Charms and a few drops of food coloring in your milk!

4. Shamrock Pops are a fun treat to bring to your office or classroom!
We hope you have a fun and safe St. Patty's Day!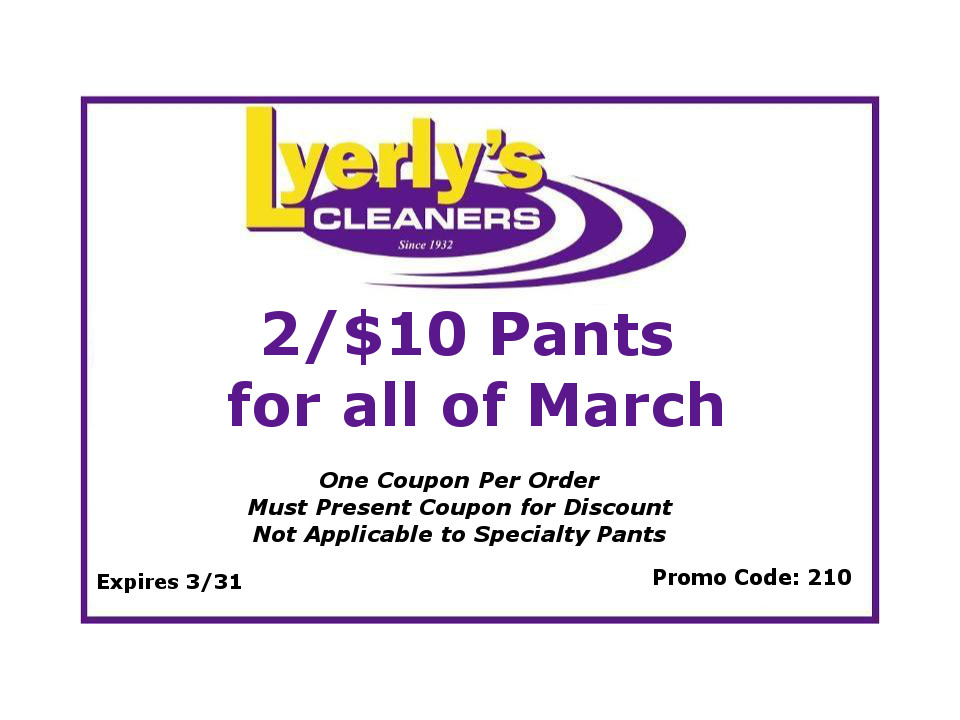 Find more info at:
http://www.parenting.com/gallery/st-patricks-day-crafts-recipes?pnid=631993
http://blog.jwillustrations.com/shamrock-pretzel-pops/