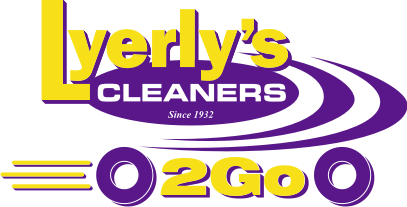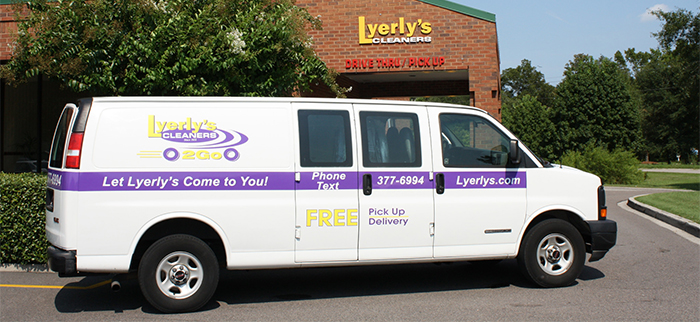 Welcome to Lyerly's 2Go! We offer convenience is at your door step. Have you ever forgot to pick up your dry cleaning? Do you go out of your way to stop by the cleaners? We love seeing our customers, but lets face reality we live busy lives. Let Lyerly's 2Go take a load off your schedule. There is nothing more convenient than bring your clothes to your front door.
Signing up is as easy as 1, 2, 3!
Fill out the New Customer Form. Our 2Go service team will contact you within 24 hours to set up first pick up. We supply everything you need to get started.
Place your Lyerly's Bag outside
Take your freshly cleaned clothes back in your clothset.
New Customers receive two personalized valet bags
and a door hanger.
Save time
Save money
No need to be home
Absolutely no hassle
Pickup Request
Please fill our the form below to be contacted by one of our representatives.